9 tags
1 tag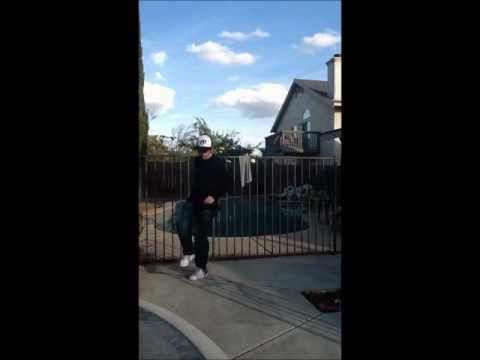 Anonymous asked: do you grow? where you from?
6 tags
dfrequency asked: The dogs in the shuffle video were adorable (:
10 tags
Watch
Shuffle only clip
9 tags
Watch
Watch
I miss the clouds
Going for happiness
Watch
itsjustabunchofbullshit: FUNNIEST SHIT IVE EVER SEEN IN MY LIFE
Bitter HellofDays
4 tags
Zeds Dead - Undah Yuh Skirt →
soundcloud
Reblog if you're single as fuck.
14 tags
Watch
ilikewalls: Birthday Video (: Decided to make a couple shuffle and HerpDerpin clips reblogging from my account that i had made while i couldn't remember this one's info… 
8 tags
Watch
freestyle clips
12 tags
9 tags
☐ gonna wear purple ☐ not gonna wear purple ✔...
did both cause i'm a faggot lol